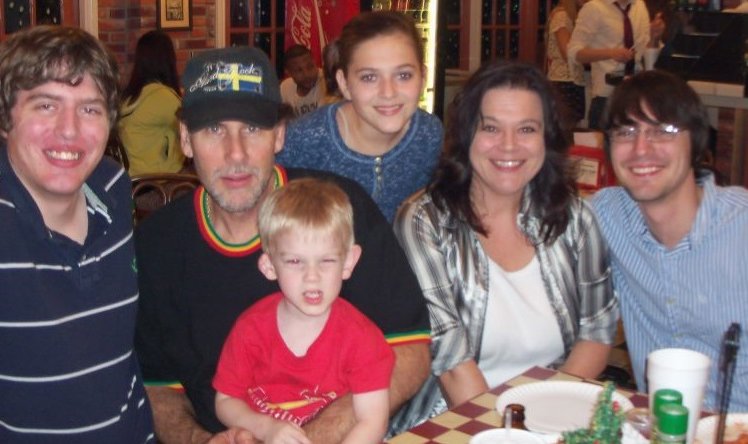 About Us
We are proud to say that we are a Christian owned and operated furniture store. We know that all of what we have is because of God and give him thanks everyday. Tony Yard (owner) is a true "Lakelandier" born and raised in Lakeland. Together with his wife, Andrea,  are running a family owned furniture store. It began in 2009 when they opened their 1st store on Shepherd Road in south Lakeland. The news of a true discount store spread quickly. Soon they enlarged the showroom and have  opened a 2nd location on the north side of Lakeland located: 5183 US HWY 98 N (In the same plaza as Harbor Freight). Tony and Andrea have 4 kids and they understand everyone wants to stretch a dollar as far as it can go. That's why they do everything possible to bring you the very best quality for the very best price! They also realize that  customer service is most important thing, and want you to continue to shop and tell your friends and family to shop at Discount Furniture Yard. Stop in today to see for yourself how much you can save! 
---How do we sell so low?--- 
A lot of our customers ask us how we can sell the exact same products for less than all the other furniture stores. It's easy we keep our overhead as low as possible. We look for american freight deals on shipping, all american furniture deals when we can, rebates, and factory direct special and pass the savings onto you. Both of our showroom managers  have over 10 years of retail experience and excellent knowledge of special order, all furniture deals, overstock, and on line specials. We buy from the EXACT SAME companies as the big chain stores but we can sell at lower prices. So why pay full retail? Shop with us and save.